Reasons why you should choose the Roelhoeve?
· Lots of care and attention: this is the most important thing your dog needs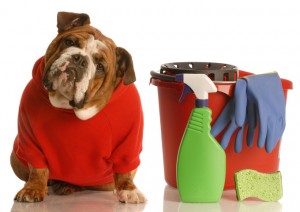 · Several dog runs
· After consultation, the dogs can play together or they can be let out individually.
· Heated kennels
· Nicely warm in winter and cool in summer
· Spacious, cleaned kennels.
· Always clean and hygienic.
· Constant supervision
· In direct contact with a veterinarian in case of emergency.
· Professional caretaking.
· Not a lot of dogs in one building, this eases the stress level
· Experience
· We've been running our dog pension since 2005 with the greatest deal of care. Hundreds of dogs, big and small, have already stayed with us for a short or longer period of time.